Sculptures Themes
Other DESKTOP SCULPTURES of important figures from the American Civil War
Colonel Joshua Lawrence Chamberlain
General Robert E. Lee
President Abraham Lincoln
General Stonewall Jackson
General James Longst
Remarks of-Joshua Lawrence Chamberlain watching the surrender at Appomatox - April 12 1865.
" The time may come when your State will need your services; and if that time does come, then draw your swords and throw away the scabbards."
General Stonewall Jackson
Address to cadets
Virginia Military Institute, April, 1861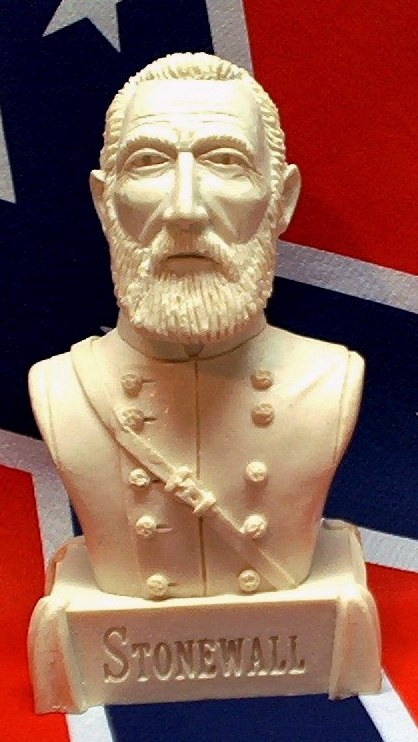 "The patriot volunteer, fighting for his country and his rights, makes the most reliable soldier upon earth."
General Stonewall Jackson
June, 1861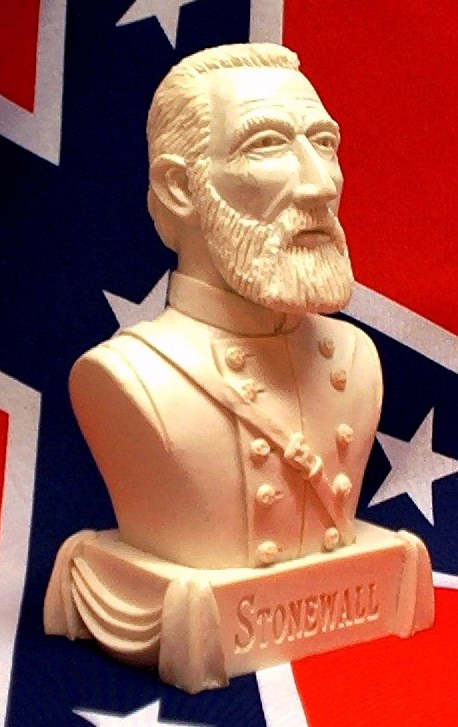 Referring to the 'Stonewall Brigade ..... "Who could fail to win battles with such men as these?"
General Stonewall Jackson
August, 1862